Join us at our Hand Tool Event® in Denver!
October 27-28, 2017
Friday (8am - 5pm) and Saturday (8am - 3pm)
Hosted by Austin Hardwoods
975 W. Mississippi Ave.
Denver, CO 80223
Admission
Admission is free and open to the public.
Directions
Click HERE to generate directions using Google Maps.
Parking
On-site parking available .
About the Venue
Austin Hardwoods is a lumber supply company based in Denver, Colorado. Their in-house mill features several Weinig moulders as well as a precision knife grinding facility. They also offer custom planning, cutting, and sanding. Since 1979 they've been a family business that's dedicated to customer service. We hope you will join us at our Hand Tool Event in this wonderful venue.
Free Shipping
We offer free shipping on orders placed at the Event (excludes Workbenches, Vise Hardware, Dovetail Vises).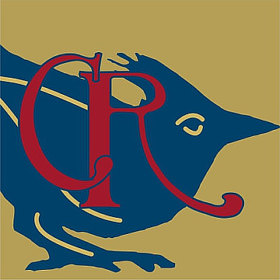 Kevin Drake is the owner of Glen-Drake Toolworks in Fort Bragg, California. He has developed tools for woodworkers including the Tite-Mark marking gauge for woodworkers that value woodworking as a way of life.