Join us at our Hand Tool Event® in Nashville!
November 3-4, 2017
Friday (10am - 6pm) and Saturday (10am - 5pm)
Hosted by Fort Houston
2020 Lindell Ave
Nashville, TN 37203
Admission
Admission is free and open to the public.
Directions
Click HERE to generate directions using Google Maps
Parking
Parking is available on site.
About the Venue
The new Fort Houston campus features 45,000 square feet of renovated industrial, office and retail space, complete with a full-scale wood shop, print shop, metal shop, and 3D printer. Total acreage is 3.25 acres, with nearly 2.5 acres available for parking and outdoor events. The wide range of classes they offer are open to the public and events showing off the fruits of hard work and creativity are a regular occurrence.
Free Shipping
We offer free shipping on orders placed at the Event (excluding Workbenches, Vise Hardware, and Dovetail Vises).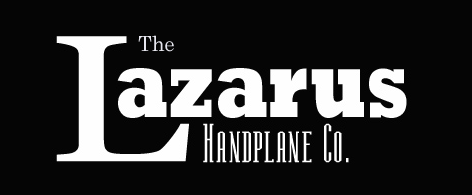 Mateo Panzica of the Lazarus Handplane Co. is a toolmaker in Louisville, KY. His planes and slicks are made entirely by himself, blades and all. His diverse past endevors include time spent working in bronze casting, making furniture, doing high end furniture conservation at the Chicago Conservation Center, and building timber frame structures in Southern Appalachia.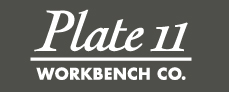 Mark Hicks, of Plate 11 Bench Company specializes in easy to assemble "Ready to Fit", French style and Plate 11 bench kits inspired by the works of A.J. Roubo.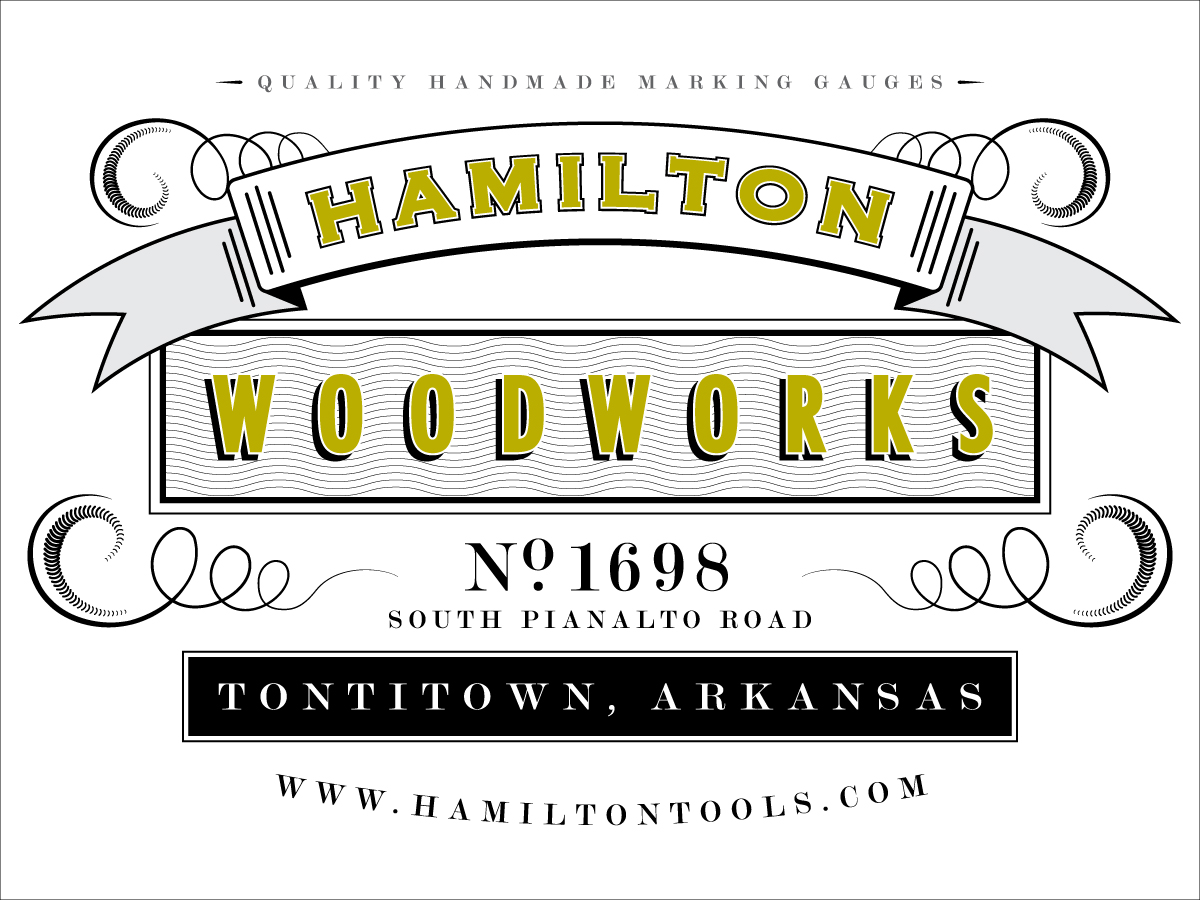 Jeff Hamilton is the owner of Hamilton Woodworks Inc., based in Tontitown, AR. Since 2005, Hamilton Woodworks has specialized in making high quality layout tools including the Hamilton gauge, traditional gauges and panel gauges.