Join us at our Hand Tool Event® in Huntington!
March 9-10, 2018
Friday (10am - 6pm) and Saturday (10am - 5pm)
Hosted by Urban Specialty Woods
257 Broadway
Huntington Station, NY 11746
Admission
Admission is free and open to the public.
Directions
Click HERE to generate directions using Google Maps
Parking
Parking is available on site.
About the Venue
Urban Specialty Woods was founded in 2012 by Harry Slutter, a well-known arborist and horticulturist, with extended knowledge in wood, furniture and fabrication. The business grew out of a love of trees and a passion to repurpose and reinvent. At its heart, Urban is a team with a steadfast focus on hand crafting sustainable products that are as beautiful in their newly refined state as they were in their former lives. They believe in creating new stories from old ones, intermingling the past and the future, and breathing new life where others thought life was gone.
Sale! During the event, 8/4 Maple will be on sale for $2 per board foot.
Free Shipping
We offer free shipping on orders placed at the Event (excluding Workbenches, Sharpening Station, Vise Hardware, and Dovetail Vises).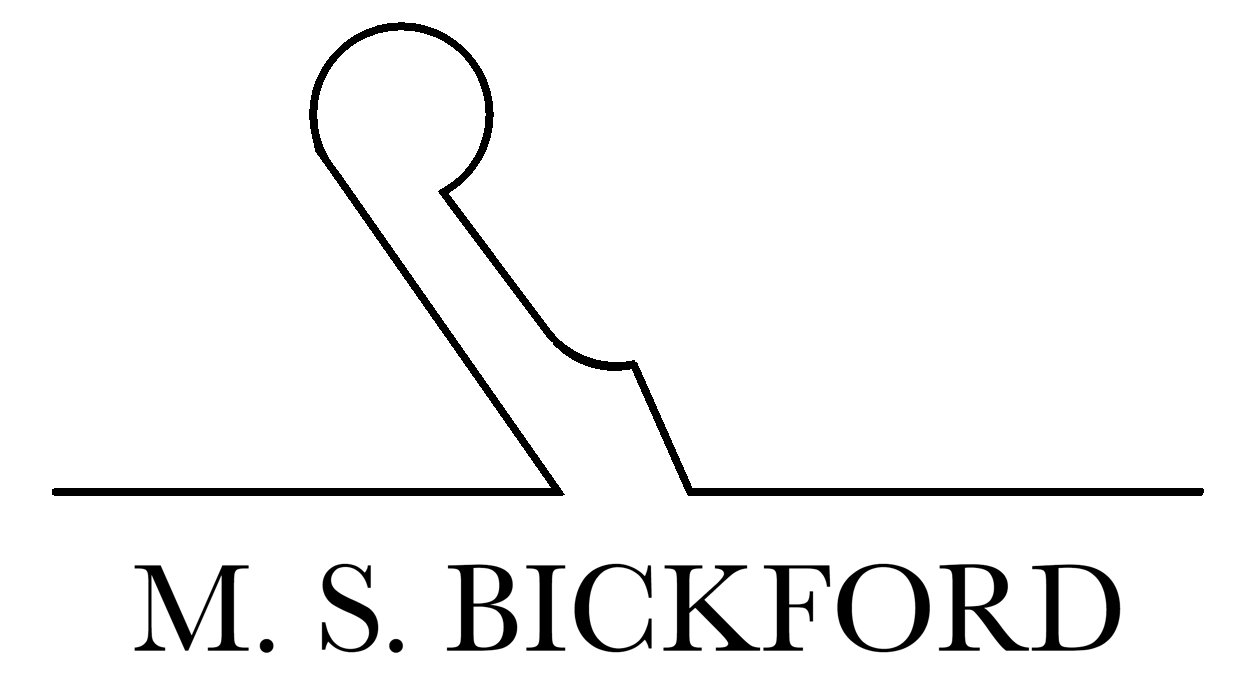 Matt Bickford is a planemaker in Haddam Neck, CT specializing in moulding planes. Along with contributions to various woodworking magazines, Matt is the author of Mouldings in Practice and is featured in a Lie-Nielsen produced DVD with the same name. Matt has taught the skill of using wooden moulding planes across the country.

Tico Vogt, a cabinetmaker of 25 years, and owner of Vogt Toolworks, develops tools and products for the woodworking shop. The Super Chute 2.0, a high end shooting board, the Micro Sharp Honing Kit, and solid wood edge banding are his current products. Made in New York, USA.