Join us at our Hand Tool Event® in Beverly, MA!
December 7-8, 2018
Friday (10am - 6pm)
Saturday (10am - 5pm)
Hosted by The Furniture Institute of Massachusetts
116 Water Street
Beverly, MA 01915
Admission
Admission is free and open to the public.
Directions
Click HERE to generate directions using Google Maps.
Parking
Parking is available on site.
About the Venue
The Furniture Institute of Massachusetts is a school dedicated to excellence in the art of classical woodworking techniques. They offer students an education in both machine and hand tools to ensure the highest quality of workmanship. Founder Phil Lowe is an icon of woodworking—come spend a few hours in his shop while you try our full range of hand tools!
The Furniture Institute of Massachusetts is holding a raffle at the event, with all proceeds going to the River House Homeless Shelter for Men in Beverly, MA. The items up for raffle are:
Lie-Nielsen Brass Cross Peen Hammer
Lie-Nielsen T-Shirt
Philip Lowe Burnisher
Furniture Institute T-Shirt
Free Shipping
We offer free shipping on orders placed at the Event (excludes Workbenches, Vise Hardware, and Dovetail Chain Drive Vises).

Tico Vogt, a cabinetmaker of 25 years, and owner of Vogt Toolworks, develops tools and products for the woodworking shop. The Super Chute 2.0, a high end shooting board, the Micro Sharp Honing Kit, and solid wood edge banding are his current products. Made in New York, USA.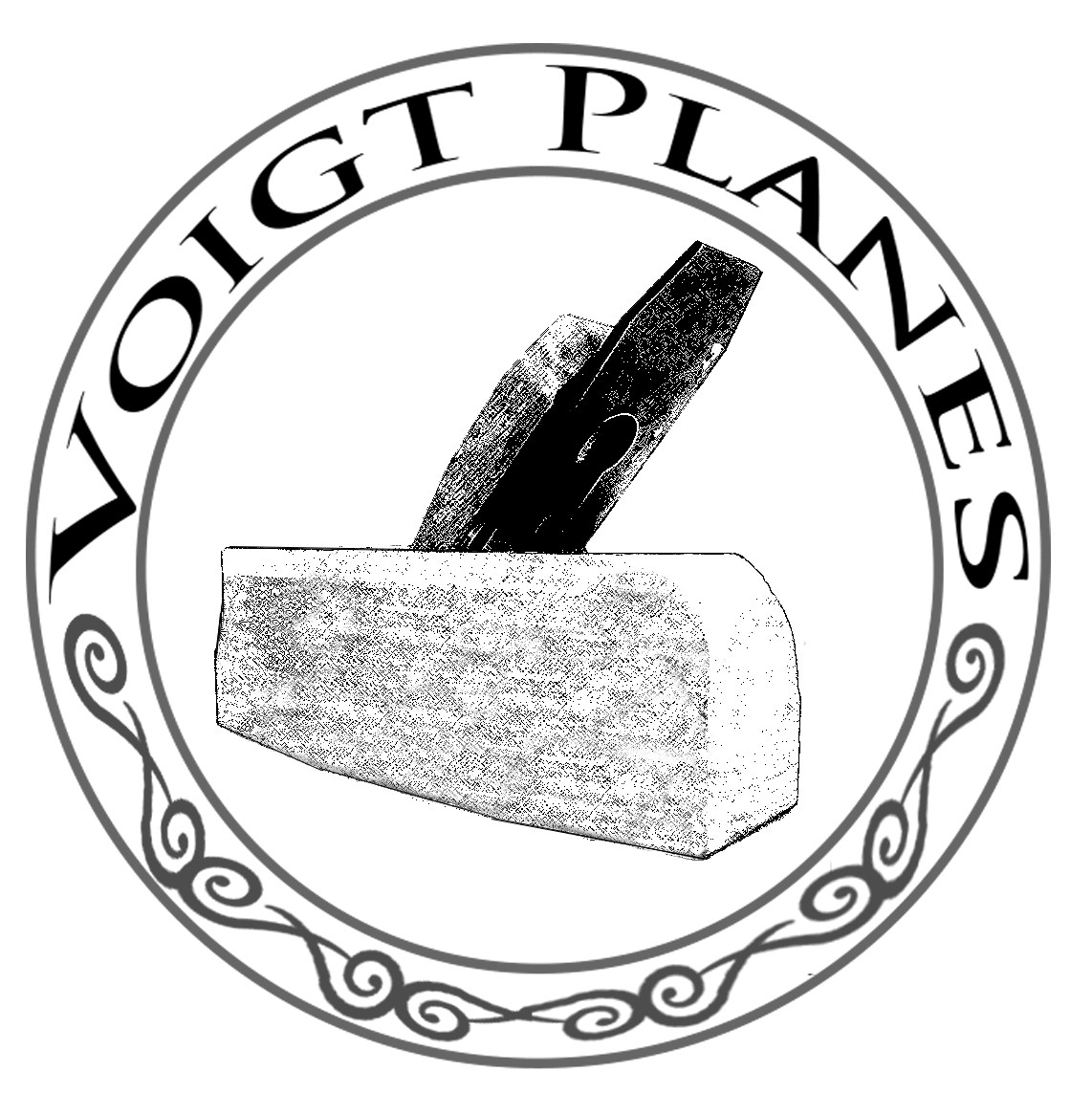 Steve Voigt makes traditional double-iron planes, mostly by hand. His planes are loosely based on those found in the Seaton tool chest, ca. 1796.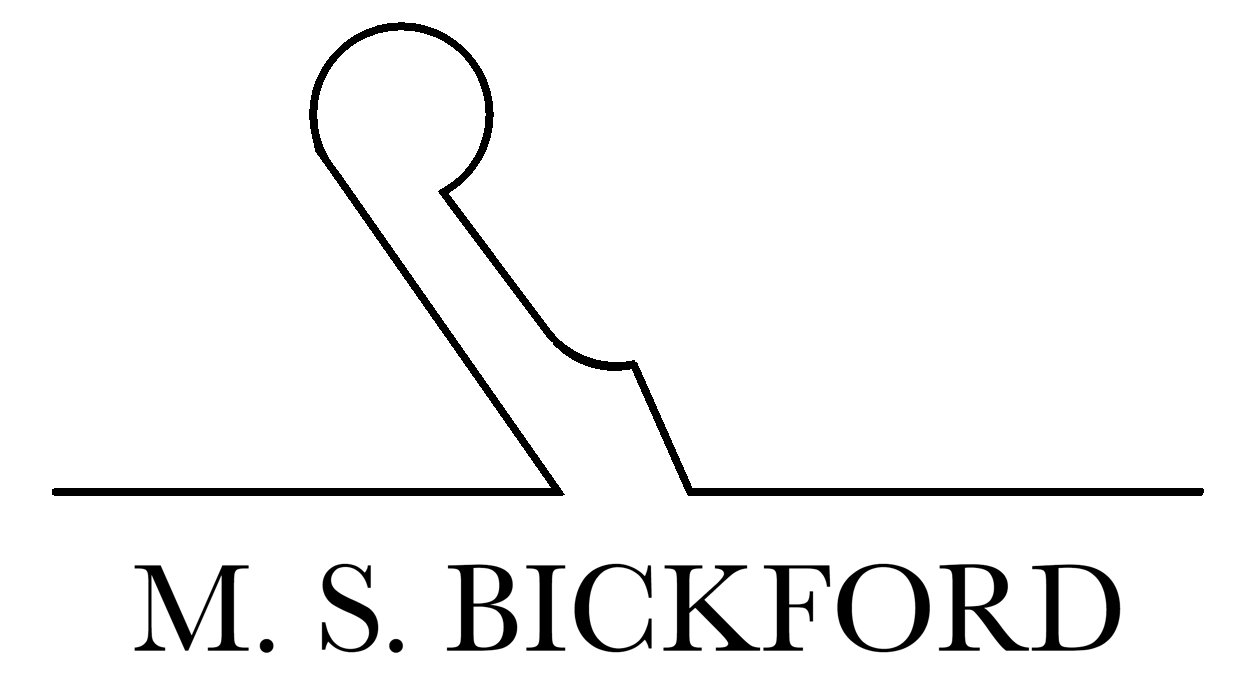 Matt Bickford is a planemaker in Haddam Neck, CT specializing in moulding planes. Along with contributions to various woodworking magazines, Matt is the author of Mouldings in Practice and is featured in a Lie-Nielsen produced DVD with the same name. Matt has taught the skill of using wooden moulding planes across the country.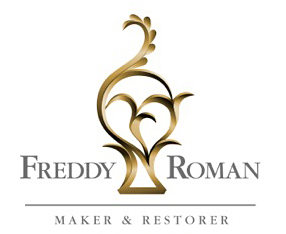 Blackburn Tools, offers a range of finely crafted dovetail, tenon, sash, and joinery saws made in the 19th century style, as well as saw filing guides and layout tools.

John Cameron designs and builds fine furniture on commission and speculation in his one-person shop in East Gloucester, Massachusetts. He currently teaches at The Furniture Institute of Massachusetts, and has taught at Worcester Center for Crafts and the Boston Center for Adult Education in the past.

Located in Mexico, Maine, Rare Woods USA carries over 150 species of wood.
Joseph Karagezian - Upholsterer