Join us at our Hand Tool Event® in Chicago!
January 25-26, 2019
Friday (10am - 6pm)
Saturday (10am - 5pm)
Hosted by the Chicago School of Woodworking
5680 N. Northwest Highway
Chicago, IL 60646
Admission
Admission is free and open to the public.
Directions
Click HERE to generate directions using Google Maps
Parking
Parking is available through out the local neighborhood.
About the Venue
The Chicago School of Woodworking was established in 2007 to train students in the art of furniture making. In December 2015, the school moved into its current 13,500 square foot facility, located in Chicago's Norwood Park neighborhood on the Northwest side of the city. The facility has two bench rooms, two machine rooms and a library/classroom available to students.
Free Shipping
We offer free shipping on orders placed at the Event (excluding Workbenches, Vise Hardware, and Dovetail Vises).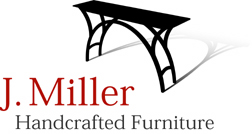 Jeff Miller is a furniture designer, craftsman, teacher and author of woodworking books and articles. Jeff's furniture has been shown in galleries and shows nationwide and has won numerous awards. His furniture is in the Decorative Arts Collection of the Chicago History Museum. The shop is setup in an old post office building and is spacious and well equipped.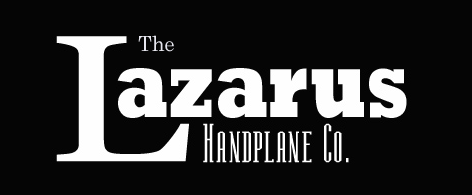 Mateo Panzica of the Lazarus Handplane Co. is a toolmaker in Louisville, KY. His planes and slicks are made entirely by himself, blades and all. His diverse past endevors include time spent working in bronze casting, making furniture, doing high end furniture conservation at the Chicago Conservation Center, and building timber frame structures in Southern Appalachia.