Join us at our Hand Tool Event® in Philadelphia!
February 22-23, 2019
Friday (10am - 6pm)
Saturday (10am - 5pm)
Hosted by the Independence Seaport Museum - Boat Shop
211 South Christopher Columbus Blvd.
Philadelphia, PA 19106
Admission
Admission is free and open to the public.
Directions
Click HERE to generate directions using Google Maps
Parking
Paid parking is available nearby. Orders of $100 and greater will be reimbursed their parking fee. Please present proof of parking at the time the order is placed.
About the Venue
Founded in 1960 as the Philadelphia Maritime Museum Independence Seaport Museum is the region's primary repository of art, artifacts and archival materials documenting the diverse maritime history of the Greater Delaware Valley, and the history of the Port of Philadelphia and the other major urban ports of the Delaware River.
Free Shipping
We offer free shipping on orders placed at the Event (excluding Workbenches, Vise Hardware, and Dovetail Vises).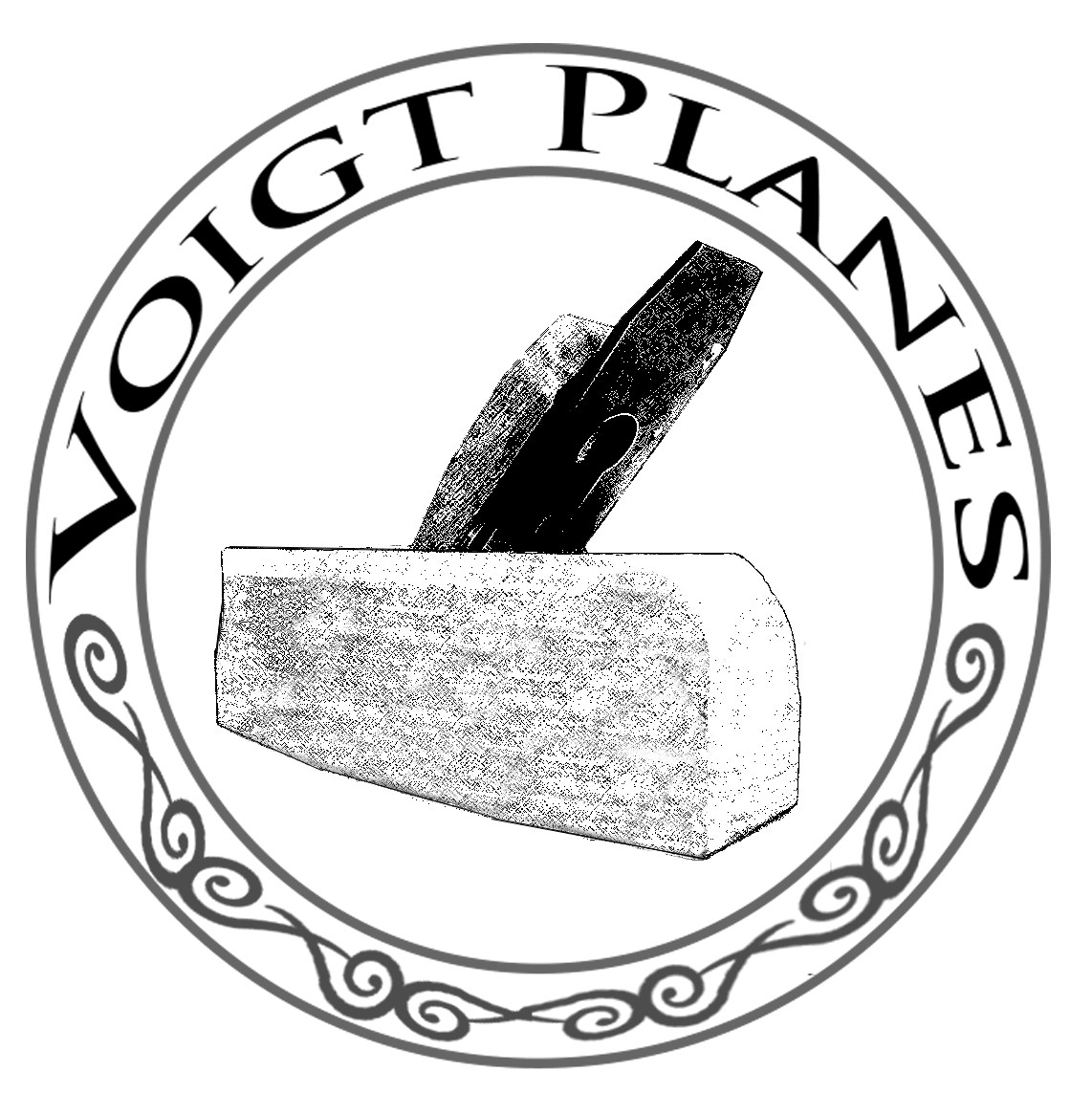 Steve Voigt makes traditional double-iron planes, mostly by hand, in Virginia's beautiful Shenandoah Valley. His planes are loosely based on those found in the Seaton tool chest, ca. 1796.

Nate Chambers is a bowl turner, spoon carver, and teacher based in Asheville, NC. Influenced and inspired by the Scandinavian style, aesthetic, and philosophy, Nate has spent the past three years focused exclusively on "green" woodworking.