Join us at our Hand Tool Event® in Phoenix!
March 1-2, 2019
Friday (10am - 6pm)
Saturday (10am - 5pm)
Hosted by Porter Barn Wood
901 South 7th Street
Phoenix, AZ 85034
Admission
Admission is free and open to the public.
Directions
Click HERE to generate directions using Google Maps
Parking
Parking is available on site.
About the Venue
Free Shipping
We offer free shipping on orders placed at the Event (excluding Workbenches, Sharpening Station, Vise Hardware, and Dovetail Vises).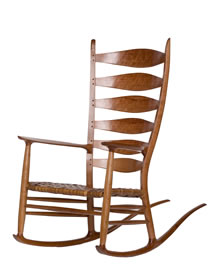 Russ Filbeck is a master chairmaker located in San Diego, CA. He makes his own spoke shaves and shaving horse to shave chair parts, and enjoys talking with other craftsmen about his process for building Windsor and Ladder Back chairs. During events, Russ will demonstrate steam bending Shaker boxes, chair legs and slats. Come sit in his chairs and watch him work.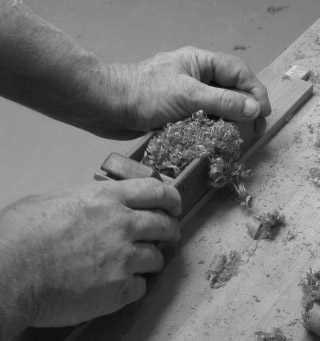 David makes fine wood furniture and teaches small classes in fine woodworking techniques in the tradition of his teacher and mentor, the late James Krenov. As part of his work and interest in traditional woodworking, he enjoys restoring and using older woodworking machinery and hand tools.