Join us at our Hand Tool Event® near St. Cloud!
March 15-16, 2019
Friday (10am - 6pm)
Saturday (10am - 5pm)
Hosted by the Central Minnesota Woodworker's Association
248 33rd Ave South
Waite Park, MN 56387
Admission
Admission is free and open to the public.
Directions
Click HERE to generate directions using Google Maps
Parking
Parking is available on site.
About the Venue
Central Minnesota Woodworker's Association is a group of men and women from around the St. Cloud Minnesota area who share a common interest in the art and business of woodworking. They meet monthly in St. Cloud to share information, techniques and topics of interest in the area of woodworking. Learn more about membership or support on their website, www.thecwma.com.
Free Shipping
We offer free shipping on orders placed at the Event (excluding Workbenches, Vise Hardware, and Dovetail Vises).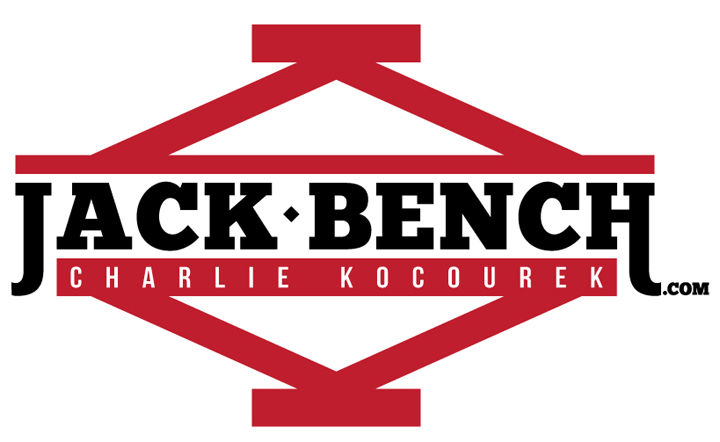 Charlie Kocourek (Saturday Only) - Jack Bench
The Jack Bench is an Adjustable Height Workbench with a built in mobile base that you can build yourself. It was conceived by Charlie Kocourek in 2007 because he was unable to find an ergonomic workbench design that suited his needs.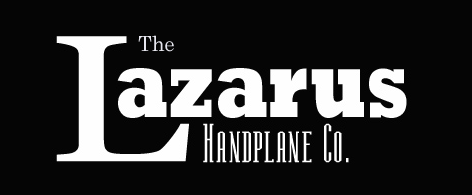 Mateo Panzica of the Lazarus Handplane Co. is a toolmaker in Louisville, KY. His planes and slicks are made entirely by himself, blades and all. His diverse past endevors include time spent working in bronze casting, making furniture, doing high end furniture conservation at the Chicago Conservation Center, and building timber frame structures in Southern Appalachia.