Join us at our Hand Tool Event® in Austin, TX!
December 6-7, 2019
Friday (10am - 6pm)
Saturday (10am - 5pm)
Hosted by the Austin School of Furniture & Design
3508 E. Cesar Chavez Street
Austin, TX 78702
Admission
Admission is free and open to the public.
Directions
Click HERE to generate directions using Google Maps.
Parking
Parking is available on site.
About the Venue
The Austin School of Furniture & Design is a woodworking and furniture school located in the heart of south Austin. The school is focused on passing down the traditional craft of woodworking and fostering a creative environment for the next generation of furniture makers.
Free Shipping
We offer free shipping on orders placed at the Event (excludes Workbenches, Vise Hardware, and Dovetail Chain Drive Vises).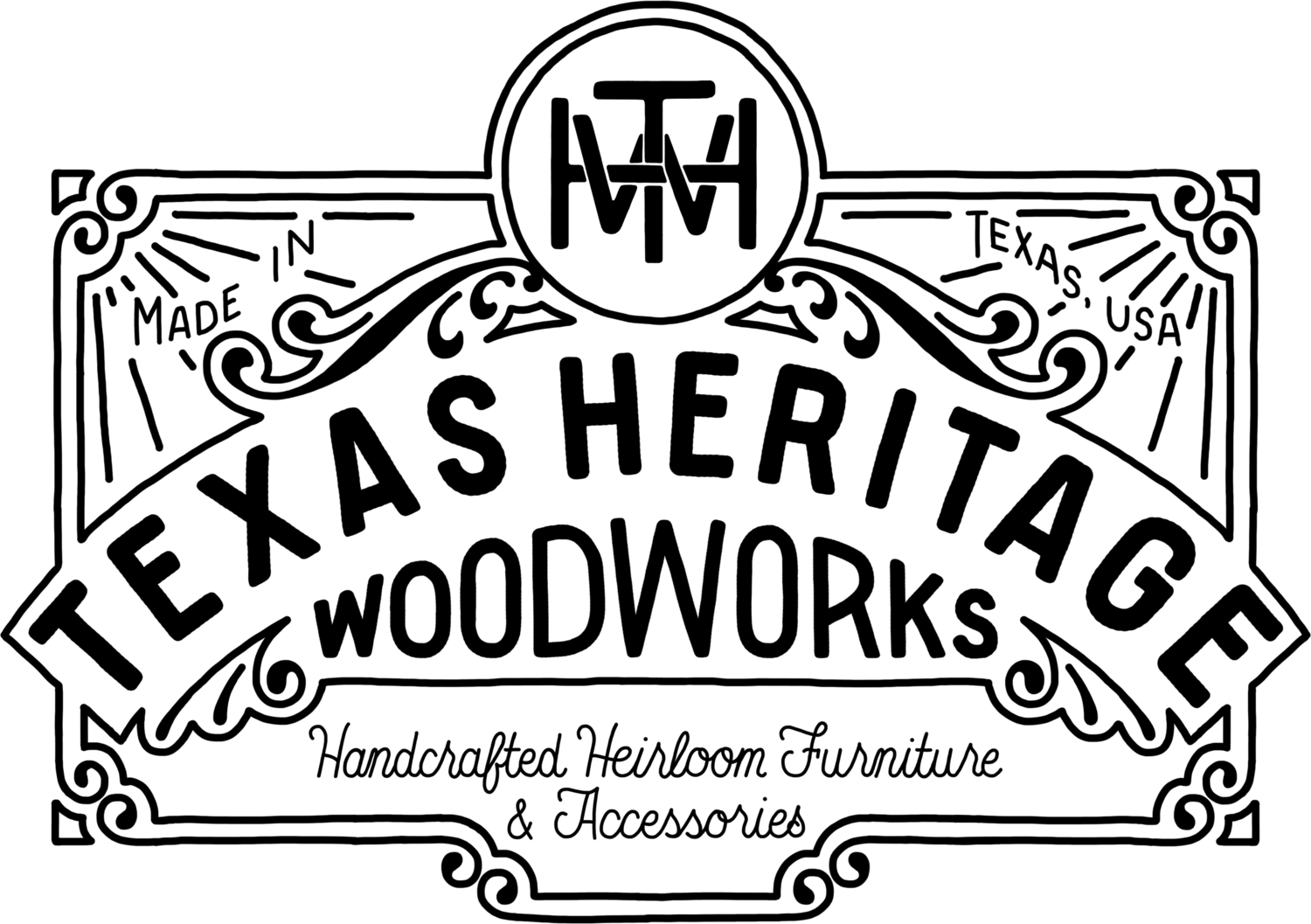 Texas Heritage Woodworks was established in 2012. Specializing in Shop Aprons, Tool Rolls, Leatherwork and Vise Hardware, each item is meticulously crafted by hand in our small Texas shop. Utilizing traditional methods and tools, they work tirelessly to evoke a time when quality was the standard, not the exception.