We have temporarily closed our showroom and our machine shop is working with reduced staff. If the tools you order are out of stock, we will contact you directly. Please direct any questions to toolworks@lie-nielsen.com, or call 1-800-327-2520. Thank you for your patience and support.
Rivierre Nails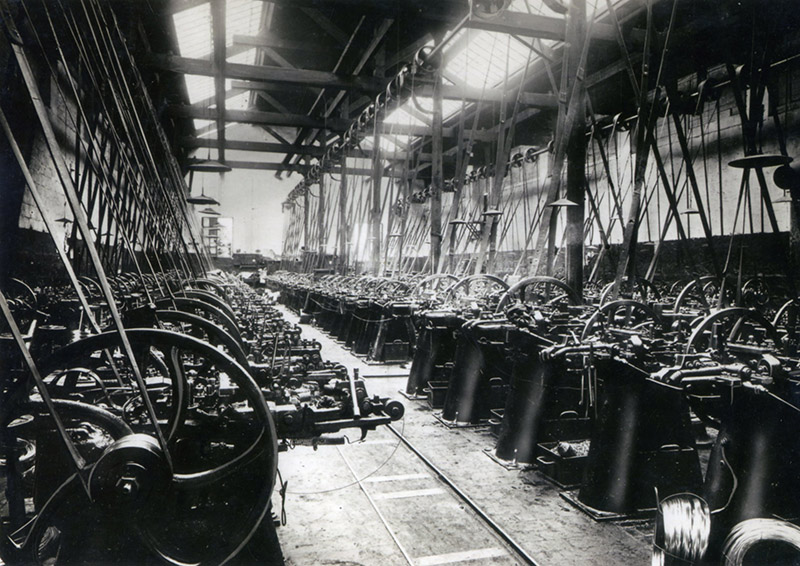 The History of Rivierre Nails
Rivierre Nails was founded in Creil, France in 1888. The company began producing triangular upholstery and shoe tacks, but has since expanded to offer over 2,800 different models of nails ranging from standard sizes to custom designs.
Today, Rivierre Nails offers three styles of nails: Historical Nails including upholstery and shoe tacks, Forged Nails with a look similar to traditional blacksmith nails for use in historic restoration, and Specialized Nails found in everything from model making to shipbuilding.
In 2007 Rivierre Nails was named a Living Heritage Company following over 100 years of continued expertise in the area of traditional craftsmanship.
1 to 4 of 4 results for Rivierre Nails