Kansas City Woodworkers Guild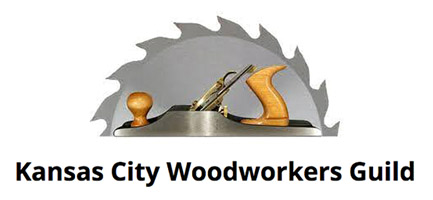 Join us at our Hand Tool Event® in Kansas City, MO!
January 17-18, 2020
Friday (10am - 6pm)
Saturday (10am - 5pm)
Hosted by the Kansas City Woodworkers Guild
3189 Mercier Street
Kansas City, MO 64111
Admission
Admission is free and open to the public.
Directions
Click HERE to generate directions using Google Maps.
Parking
Parking is available on site.
About the Venue
Kansas City Woodworkers Guild is a non-profit organization dedicated to the advancement of woodworking in Kansas City. They have been promoting and providing education and fellowship to those interested in working with wood since 1984. The Guild's woodworking shop is a wonderful location for one of our Hand Tool Events.
Free Shipping
We offer free shipping on orders placed at the Event (excludes Workbenches, Vise Hardware, and Dovetail Chain Drive Vises).
Guest Demonstrators:
Red Rose Reproductions' primary focus is reproducing 18th century tools including various side escapement planes, spill planes, and panel raising planes, along with other hand tools. We offer beech billets and tapered irons for those wishing to build their own planes. We also offer wood vice screws of various sizes from Acer-Ferrous Toolworks.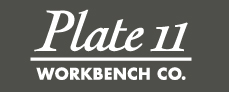 Mark Hicks, of Plate 11 Bench Company specializes in easy to assemble "Ready to Fit", French style and Plate 11 bench kits inspired by the works of A.J. Roubo.