To view our Holiday shipping deadlines,
click here.
Please note the last shipping day before Christmas is Monday, December 23.
Don McConnell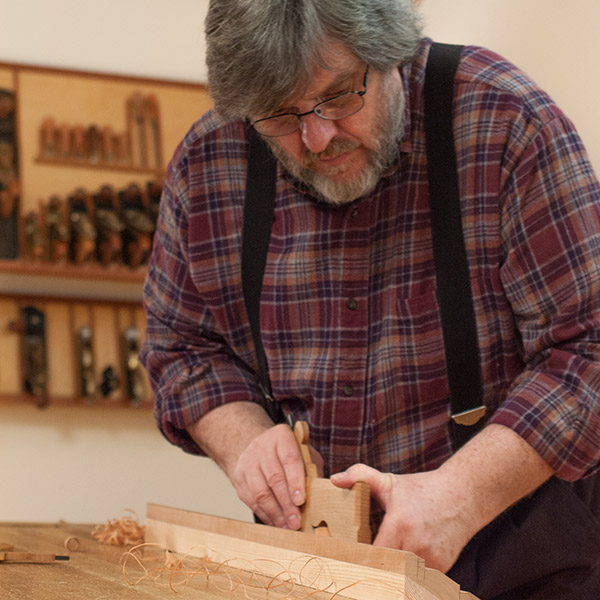 Don McConnell has over 25 years of experience building custom furniture in traditional styles and executing one-of-a-kind architectural woodwork, including elements of geometric handrails. He co-authored the book, Hand-Saw Makers of Britain, and was a contributing editor for Popular Woodworking Magazine. Don is a partner in Old Street Tool (formerly Clark & Williams), one of the few contemporary companies making traditional Western-style wooden planes. More than 20 Clark & Williams planes are currently in use in Colonial Williamsburg.
1 to 2 of 2 results for Don McConnell