To view our Holiday shipping deadlines,
click here.
Please note the last shipping day before Christmas is Monday, December 23.
Brian Boggs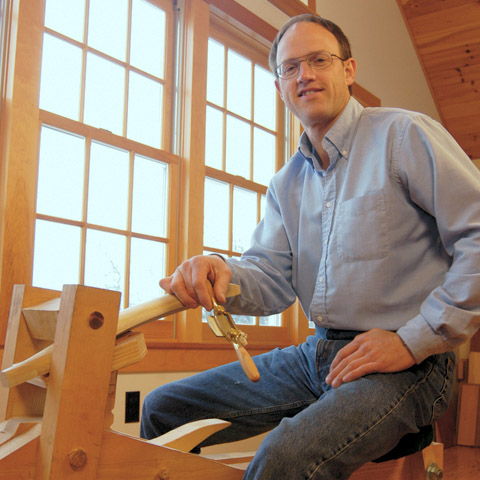 Brian Boggs' years of experience building the chairs for which he is famous has given him unique insights into the design and use of drawknives, spokeshaves and travishers. He has worked with Lie-Nielsen Toolworks to develop new interpretations of these tools for today's woodworkers.
1 to 1 of 1 results for Brian Boggs