To view our Holiday shipping deadlines,
click here.
Please note the last shipping day before Christmas is Monday, December 23.
Peter Galbert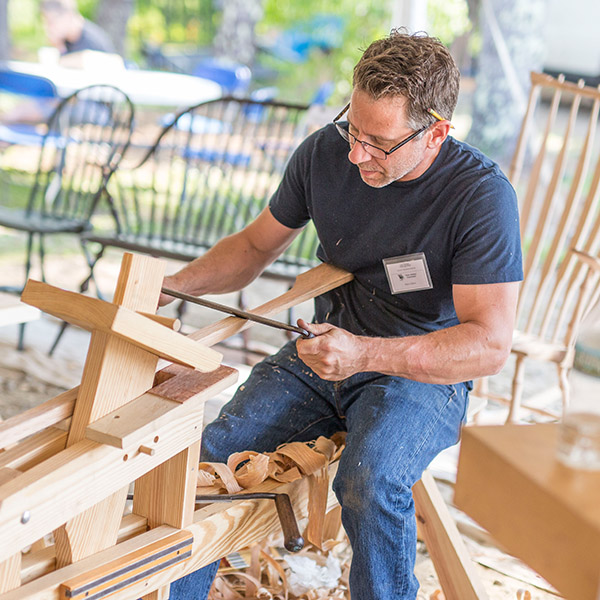 Peter Galbert is widely respected for his beautiful, hand crafted chairs of the Windsor tradition. He is an active teacher, writer, and toolmaker who enjoys sharing his knowledge of hand tool techniques, wood selection, steam-bending, and working with unseasoned, green wood. Peter writes the Chairnotes Blog, produces woodworking tools like the Galbert Caliper, and published his first book Chairmaker's Notebook with Lost Art Press in 2015. He currently lives and works in Boston, MA. Learn more about Peter's current work on his website: www.petergalbert.com.
1 to 1 of 1 results for Peter Galbert